Customer Satisfaction
At Advanced Roofing Anglia Ltd, we always put our customers first making our reputation in the local area above our competitors.
Tiled Roofs are very strong and look great on buildings like houses. However, they can be expensive and heavy. These types of roofs make up for it though as they have a life expectancy of around 100 years meaning it's a one-time investment for your property. Originally, the tiles were made from fired clay or terracotta product. However, today they are made in a more modern way, by using tinted or molded concrete.
Roofing tiles come in a variety of different styles and shapes including, fluted, interlocking, curved and flat. A tiled roof is a great choice for homeowners that frequently experience hot weather or exposure to salt air. It's important that the roof frame needs to be very strong as these roofs weigh a lot and if the structural needs are not in place, the roof could easily collapse.
There are also many other benefits to tiled roofs including the long-lasting, immune to rot and insect damage. This type of roof is also very environmentally friendly, energy efficient and low maintenance. Get in touch with us today for more information on our services.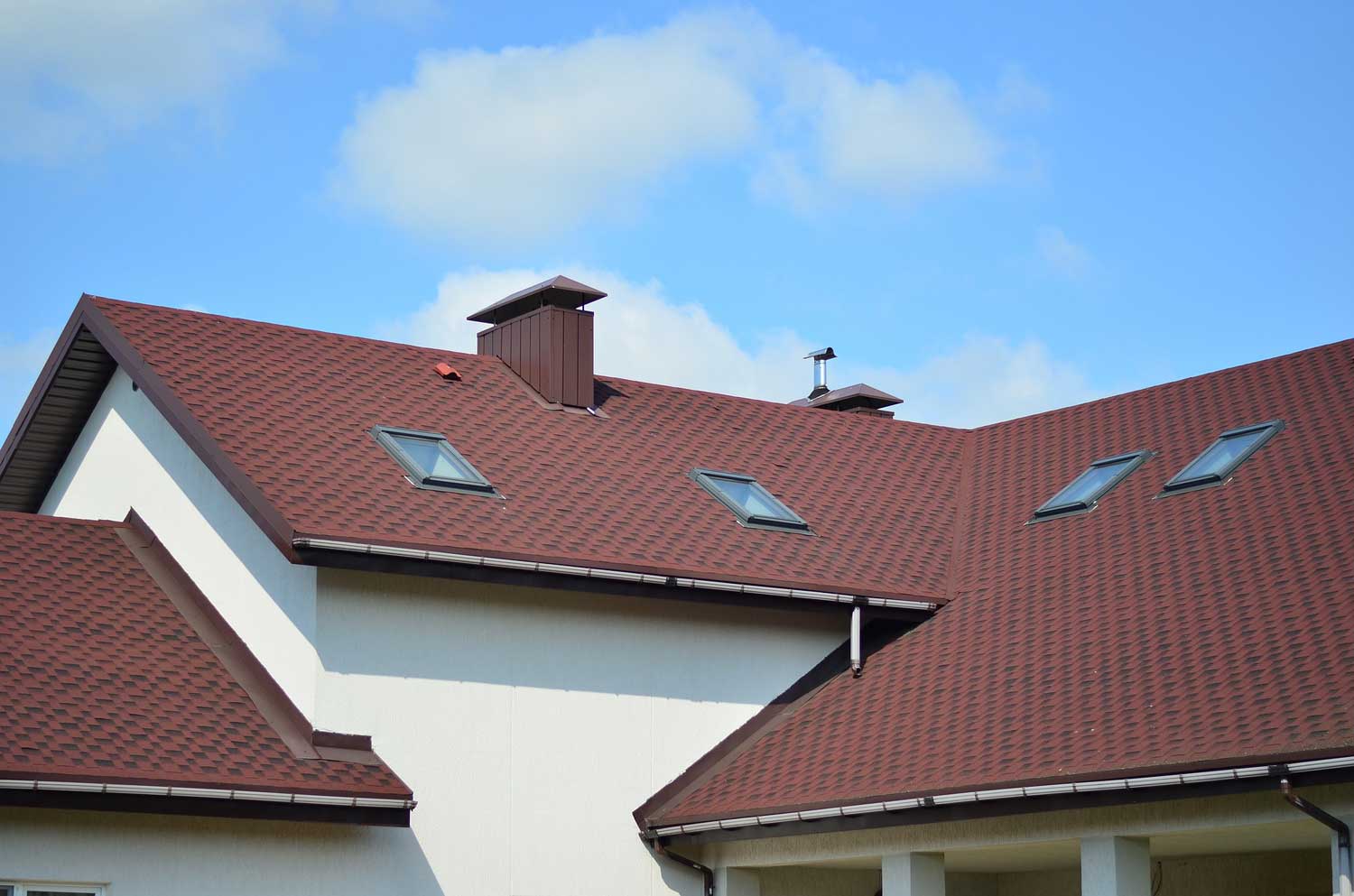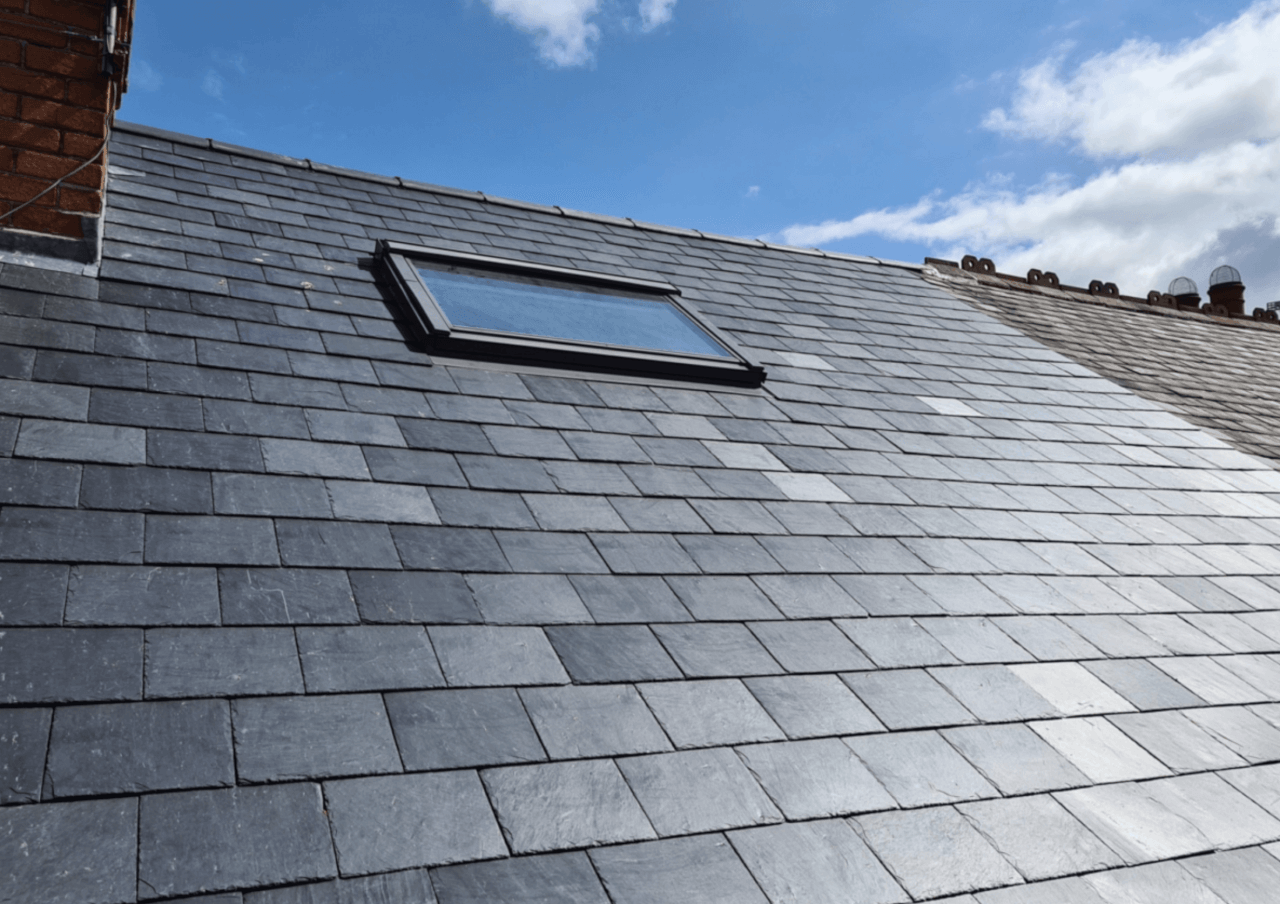 Throughout history, slate roofing tiles have been most commonly used on houses in the UK. You will see this type of roof on millions of properties across the entire UK. It is widely popular due to its great design and eye-catching look. As a result, these visual effects, it has been used for centuries. Another great benefit of slate roofs is their durability. As they are made from natural stone, they are very strong and they are great at protecting properties from extreme weather conditions.
If you're thinking about getting a slate roof for your property, get in touch with Advance Roofing today. We would be more than happy to discuss our services with you in more detail and provide you with a free quotation.
Corrugated roofs are made from a variety of materials including bitumen, galvanized steel, polycarbonate and more. They are made by pressing the materials into wave-like sheets to get extra strength through the sheet. Most commonly used on garages, sheds and carports as well as larger agricultural structures. Corrugated roofing is also very simple to install, however it should still be left to a professional because if not installed correctly it could easily leak and cause future problems.
If you would like to find out more about our corrugated roofing services, please get in touch with us today. We would be more than happy to answer any of your questions and provide you with a free quotation.
WRITE TO US NOW
CONTACT FORM