Traditional & Flat Roofing Bury St Edmunds
Roofing is our focus and speciality, with many satisfied customers who have had us create everything from entirely new roofs to simple roof repairs
OUR SERVICES
GET A QUOTE
Customer Satisfaction
At Advanced Roofing Anglia Ltd, we always put our customers first making our reputation in the local area above our competitors.
The Advanced Roofing Anglia Story
Our reliable roofers are based in Bury St Edmunds, and Advanced Roofing Anglia Ltd are now a well-established roofing company in East Anglia consisting of Bury St Edmunds, Ipswich, Newmarket and Cambridge specialising in domestic and commercial roofing and roof repairs. Our roofers have over 25 years of experience in the industry, and they are all fully trained and qualified roofers.
We have more than ten years experience offering domestic and commercial customers a wide variety of roofing services including: Flat roofing, Pitched roofing, Fascias, guttering and soffits, Fibreglass Roofing Services.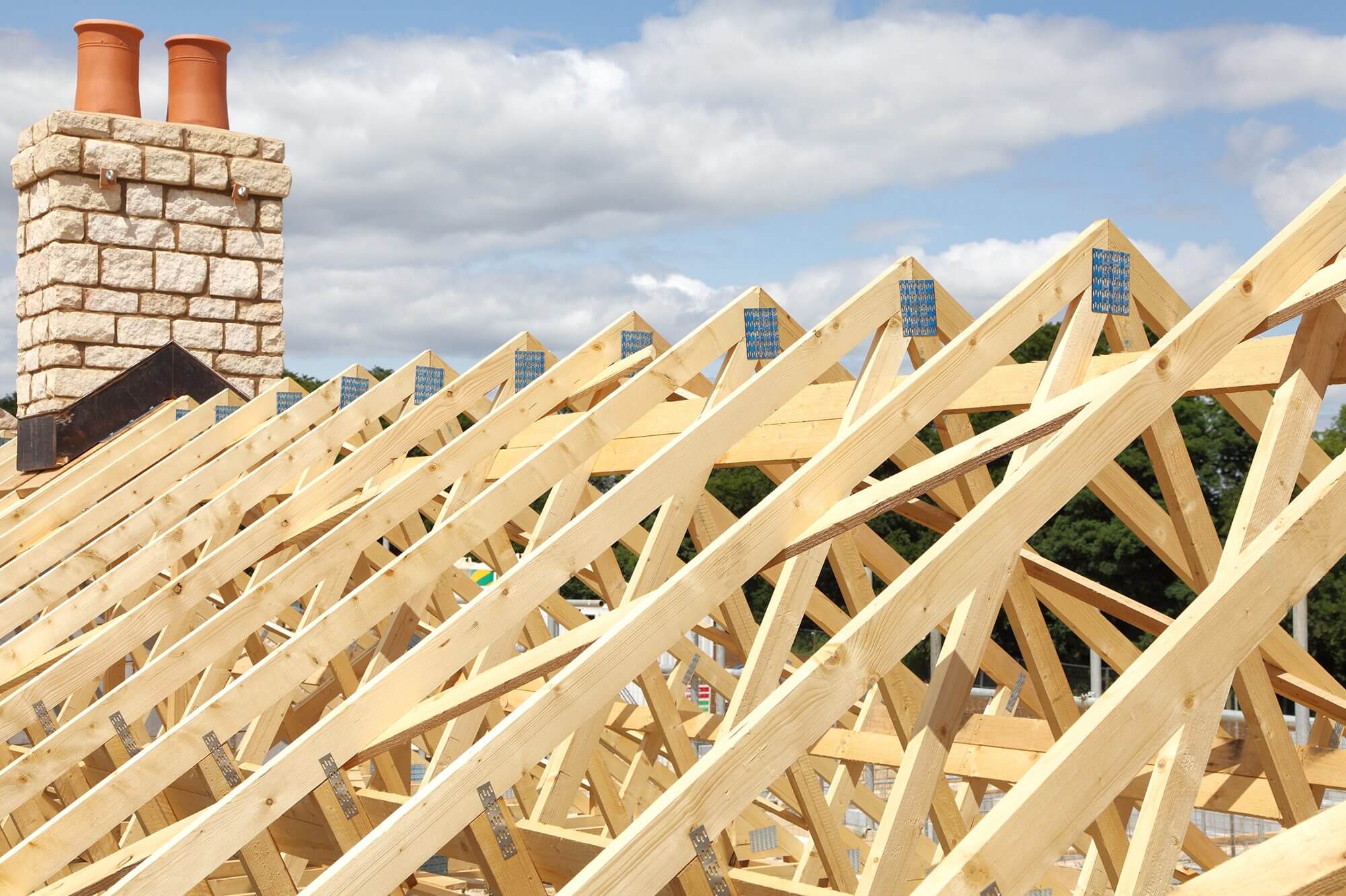 Advanced Roofing Anglia Ltd are the leading roofers in the Bury St Edmunds area. With years of experience, our highly-skilled team is equipped to handle any size or type of roofing project, from flat roofs and pitched roofs on domestic properties to slate tiling and GRP fibreglass roofs on commercial buildings.
Our commitment to customer service and quality workmanship is second to none. We are 100% committed to completing all our projects on time, in budget and with the highest level of craftsmanship.
We also provide a range of after-care roofing services such as repairs, maintenance and guttering solutions for roofs.
So if you're looking for a reliable and experienced roofer, look no further than Advanced Roofing Anglia Ltd. Contact us today to discuss your requirements and get a free quote. We look forward to hearing from you!
Get in touch today if your roof tiles are in need of repair. Our team of experienced roofers can help you with all your roof repair needs, from fixing a leaky roof to repairing damage caused by bad weather.
We pride ourselves on providing a high quality and reliable repair service at a competitive price. We understand that when your roof is damaged, it can be a real inconvenience, which is why we work hard to get the job done as quickly and efficiently as possible.
Get in touch with us today for more information.
Roof Renovation
Quick response for my call. I needed all of my roof to be renovated. David talked me through the job and explained what will be done and what quality of materials will be used, which was easy to verify before job started. He started on time and finished as per agreement. Every day I was updated on progress and answered every question I had.I am more than happy with customer service and job was provided. Won't recommend anyone else. Thank you.
Marcin Szymanski
Examples of our recent roofing work
WRITE TO US NOW
CONTACT FORM